Kittens for sale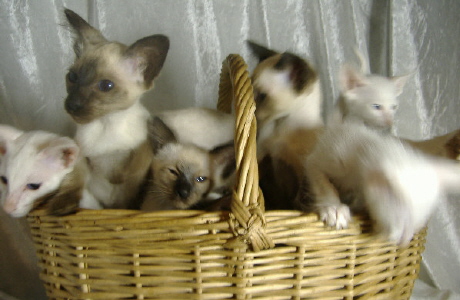 General information:


Kittens from Zentry's are delivered at the earliest at 12 weeks of age - we prefer them to have a weigfh of more tha 1 kg. They are at delivery registered in Fife/SVERAK fully vaccinated (Fevaxyn Pentofel) , dewomed and comes with a health certificate. Kitrtens are microchipped unless otherwise agreed. All kittens are fully familymember born in our bed room. We spend very much time with them and so do the dogs as well, which makes the kittens very social.
A kitten is reserved when so requested - a reserved kitten has been partly paid (reservation fee) and is no longer for sale.